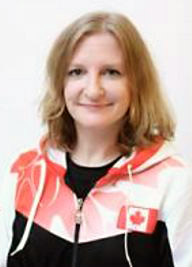 Connie Sherman
Managing Partner and Director
• 25+ years experience
• 16 years managing top programs in the lower mainland
• Extensive experience working both nationally and abroad
• National Coaching Level 3 Artistic Gymnastics Certified
• National Coaching Level 3 Trampoline Gymnastics Certified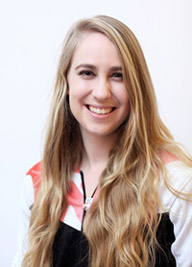 Sara Frankard
Manager
• 14 years experience
• Bachelor of Art in Psychology (UBC)
• Extensive experience working both nationally and abroad
Find out More About Us!
We offer specialized movement education programs for children!
Who We Are
Experts in children's recreational gymnastics and movement education who have all collaborated to form the unique TumbleTown concept!
Connie and Sara have known each other 16 years and have worked together in varying capacities through this time. In 2011, Connie was offered the exciting opportunity to introduce recreational sport into China, and she brought Sara on, comprising the core team from Canada. Connie and Sara worked developing and administering recreational gymnastics programs in the country, the venture a first of its kind. For three years, Connie and Sara worked managing gymnastics movement programs, promoting recreational sport ideals, and developed a national certification program in recreational gymnastics for Gymnastics China, the national governing body.
Connie and Sara believe it is our responsibility as a whole to work together to create happy, healthy and successful children. We know first-hand the benefits a children's movement education centre can have, and truly believe in the importance of gymnastics movement. It is our wish to motivate children, and inspire a lifelong relationship with sport and movement.