Introducing Ninja Tumblers!
This is a new class for all those Ninja warriors out there!
The Ninja Tumblers is a fusion of obstacle training, gymnastics and martial arts for children aged 4, 5 and 6. Get ready to soar, swing, flip and kick your way through the gym.
Ratio of six children to one instructor
Classes are 45 minutes long
Ages 4 to 7 years
Fall Term: Monday September 11 to Friday December 22
Fall Pricing:
$75 per month OR
13 week term (Saturday): $243.75
All prices are subject to GST
New members must pay the $30.00 annual membership fee
Winter Term: Tuesday January 2nd – Thursday March 29th
Winter Pricing:
$79 per month OR
11 week term (Monday): $220.00
12 week term (Friday, Saturday, Sunday): $240.00
13 week term (Tuesday, Wednesday, Thursday): $260.00
All prices are subject to GST
Children must still pay the $30.00 membership fee.
Family Drop In!
A time for children and parents to play together!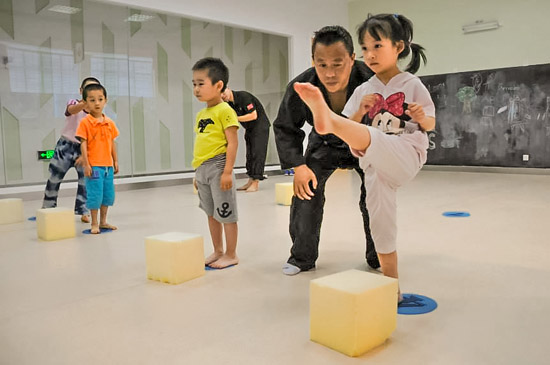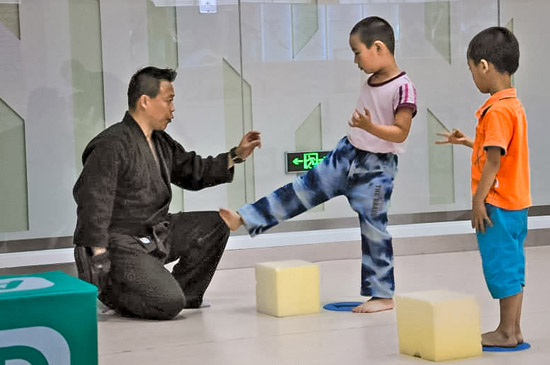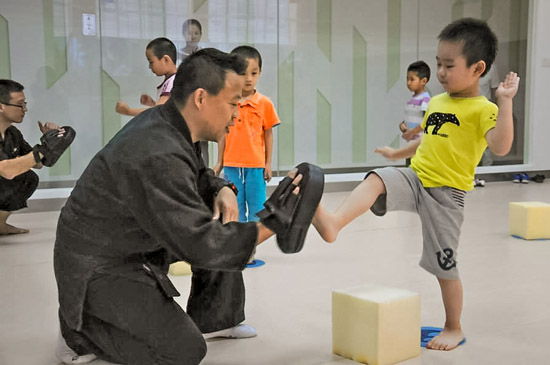 Fall Schedule & Online Registration
Winter Schedule & Online Registration