Every 55 min class is full of fun challenges, new skills, and each child is challenged based on their own abilities.
This class allows children to build new skills, participate in specialized activities that are geared toward building strength, balance, flexibility and coordination.
Ratio of five children to one instructor
Classes are 55 minutes long
Ages 4 to 6 years
Winter Term: Tuesday January 2nd – Thursday March 29th
Spring Term: Tuesday April 3rd – Friday June 29th
Winter and Spring Pricing:
$99 per month OR
11 week term (Monday): $275.00
12 week term (Saturday, Sunday): $300.00
13 week term (Tuesday, Wednesday, Thursday, Friday): $325.00
All prices are subject to GST
Children must still pay the $30.00 membership fee.
Meet Our Team!
Experts in children's recreational gymnastics and movement education!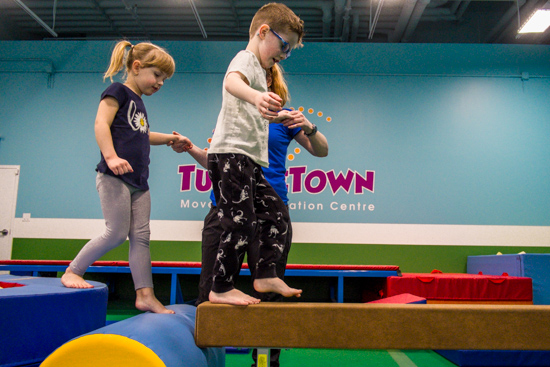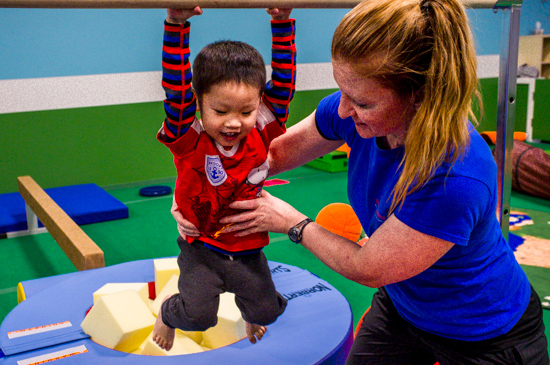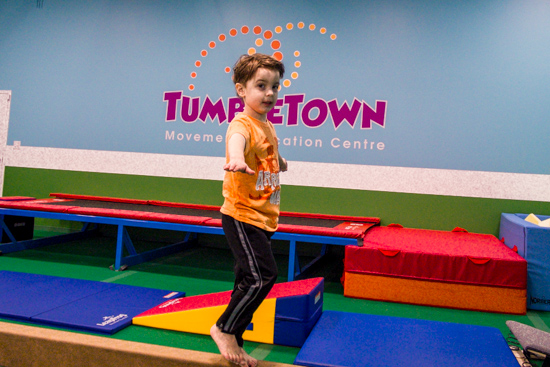 Winter Schedule & Online Registration
Tuesday January 2nd – Thursday March 29th
Spring Schedule & Online Registration
Tuesday April 3rd – Friday June 29th