A great atmosphere for parents and tots to grow and bond together during a 45 minute class.
We build a strong foundation for your child to develop a sense of achievement, self-esteem, and social skills that will last a lifetime. The instructor will teach the skills to the children and guide the parent/caregiver on how to best assist them. Parent/caregiver will also receive a little workout of their own while helping their little one learn and try new things.
Ratio of eight children to one instructor
Classes are 45 minutes long
Children must be a minimum of 24 months. Classes focus on: confident running forwards and around objects; stepping and walking backwards; consecutive jumping; kicking, throwing and catching a ball; walking up and down stairs with alternating feet; hanging and beginner swinging; free exploration and introduction to structured play.
Ages 2 to 3 years
Winter Term: Tuesday January 2nd – Thursday March 29th
Winter Pricing:
$79 per month OR
11 week term (Monday): $220.00
12 week term (Friday, Saturday, Sunday): $240.00
13 week term (Tuesday, Wednesday, Thursday): $260.00
All prices are subject to GST
Children must still pay the $30.00 membership fee.
Special Needs?
We offer different options depending on the needs of your child!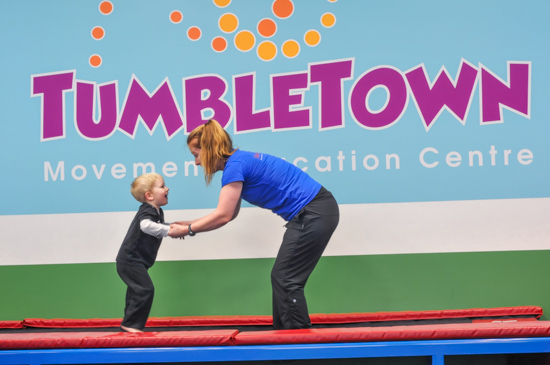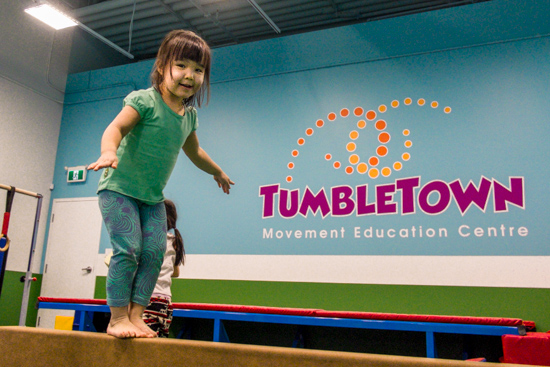 Winter Schedule & Online Registration