Our School Aged programs are designed to give children 5 to 8 years old the opportunity to experience gymnastics in a fun and encouraging environment.
These classes promote physical fitness and allow students to achieve new skills by focusing on their strengths while encouraging development of their weaker areas. Your child will gain confidence in their body, increase their self-esteem, and improve their health and fitness all while having fun!
Ratio of six children to one instructor
Classes are 55 minutes long
Students must be in Grade 2 or 3. Classes will focus on core skill development, acquiring new skills and improving overall form and execution.
Ages 7 & 8 years
Winter Term: Tuesday January 2nd – Thursday March 29th
Spring Term: Tuesday April 3rd – Friday June 29th
Winter and Spring Pricing:
$99 per month OR
11 week term (Monday): $275.00
12 week term (Saturday, Sunday): $300.00
13 week term (Tuesday, Wednesday, Thursday, Friday): $325.00
All prices are subject to GST
Children must still pay the $30.00 membership fee.
What Are People Saying About Us?
Read the Testimonials!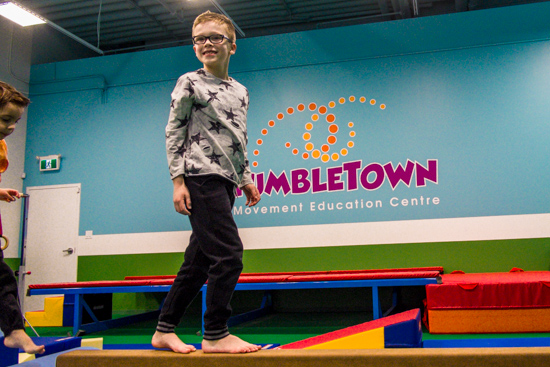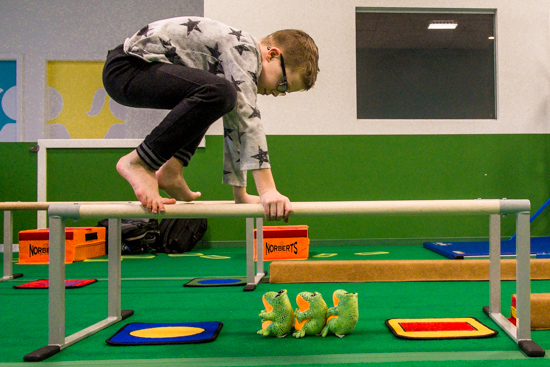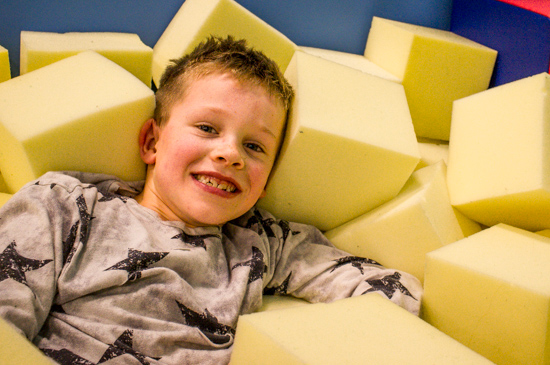 Winter Schedule & Online Registration
Tuesday January 2nd – Thursday March 29th
Spring Schedule & Online Registration
Tuesday April 3rd – Friday June 29th