Our School Aged programs are designed to give children 5 to 8 years old the opportunity to experience gymnastics in a fun and encouraging environment.
These classes promote physical fitness and allow students to achieve new skills by focusing on their strengths while encouraging development of their weaker areas. Your child will gain confidence in their body, increase their self-esteem, and improve their health and fitness all while having fun!
Classes are 55 minutes long
Students must be in Kindergarten or Grade 1. Students will work through movement circuits and skill-based stations to develop fundamental movement patterns and basic body positions and skills.
Ages 5 & 6 years
Fall Term: Monday September 11 to Friday December 22
Fall Pricing:
$99 per month OR
13 week term (Saturday): $325.00
14 week term (Monday, Sunday): $350.00
15 week term (Tuesday, Wednesday, Thursday): $375.00
All prices are subject to GST
New members must pay the $30.00 annual membership fee
Private Lessons!
Check it out!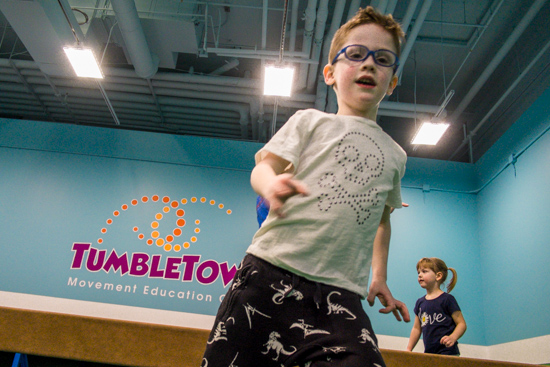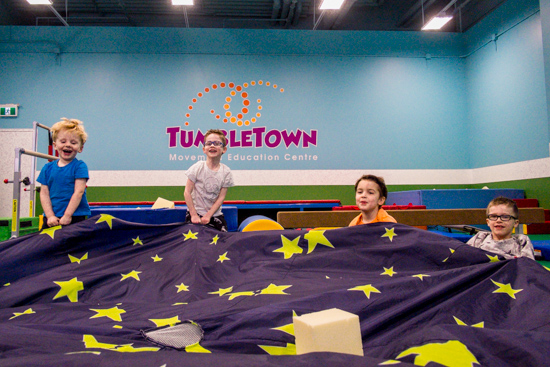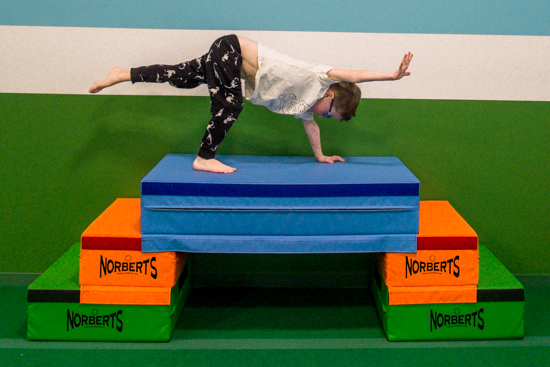 Fall Schedule & Online Registration